It is commonly said that time and tide wait for none. It is uncertain to say either time is our friend or foe, but for most people, it is a mix of both. We begin our workday with big hopes of getting more done, and usually, we have a full eight-hour workday ahead of us. Then the unexpected happens. In just a blink of an eye, the day is over and we find we haven't been almost as productive as we should have been. In this article, we will tell you what the Pomodoro technique is and how it can help you in time management.
What is the Pomodoro Technique?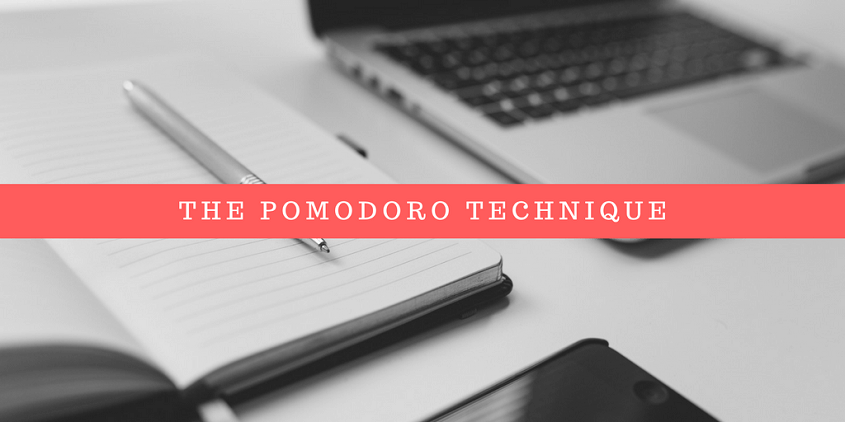 No doubt, time management is one of the most difficult things to control and it is one thing that gets many people in mismanaging. The outcome is that our deadlines are hanging on our heads like a sword, and we have a big workload that needs our immediate attention to complete.
There are many time management techniques out there, but sometimes, they don't work for many people. They include lists of tasks in unrealistic timeframes, and when we find ourselves hurrying at the last minute, the work pressure kicks in, and we get failed to achieve the target.
However, it is possible to use one time management technique that works better than the rest. And that's called the Pomodoro Technique.
How the Pomodoro Technique Works?
Implementing the Pomodoro Technique is a time management practice in which you divide your workday into 25-minute intervals. In those 25 minutes, you try to get as much done as you likely can. To promote this explosion of productivity, you will need to set a timer for 25 minutes.
Once your 25 minutes is up, and the timer has declared its completion, you stop working and take a 5-minute break. These 25-minute periods are c Pomodoros, therefore the name of this technique. Once you have performed four Pomodoro Intervals, take a longer break for 15 to 20 minutes.
Benefits of Pomodoro Technique
The Pomodoro technique improves focus immensely when practiced accurately. In turn, this leads to an improvement in work completion and boost the productivity and quality of work.
Here is what the Pomodoro technique helps you to achieve:
Control distractions and manage your time
Develop accountability
Improve weekly and quarterly planning
Decrease back pain and mental fatigue
Support motivation
https://cdn.timelo.com/wp-content/uploads/2020/09/10030321/what-is-the-pomodoro-technique-and-how-it-works.jpg
450
845
Shay Michael
https://timelo.com/wp-content/uploads/2018/11/timelo-logo-300x71.png
Shay Michael
2020-09-23 05:35:07
2020-11-06 04:33:35
What is the Pomodoro Technique and How It Works?