Whether you run a business, lead a company, or work in an enterprise where diversity is the norm, it may feel like something is always going wrong. Luckily, there are many easy approaches for problem solving process that will relieve a great deal of the pressure that dealing with business problems can create. Apply these approaches step by step to get the results.
Easy Approaches for Problem Solving
Knowing the accurate way to solve problems not only takes the guesswork out of how to deal with difficult, surprising, or complicated circumstances, it can lead to more efficient long-term solutions.
Figure out what's causing the problem
You may need to find information and estimate input from various records, departments, and employees to separate the factors that are adding to your problem. Timelo is a great tool that will give you complete transparency of the projects' development and employees' productivity.
Come up with a few viable solutions
Since going on precisely the right solution – right away – can be difficult, confusing with your team, and mapping out different scenarios is the best method to move forward. If your first approach doesn't pan out, you'll have others on tap you can turn to.
Choose the best option
Decision-making abilities, and tools that allow you layout process connections, preferences, and standards, are precious for selecting the most encouraging solution. Whether it's you or someone higher up making that decision, it should include estimating costs, time consignments, and any implementation difficulties.
Put your chosen solution to work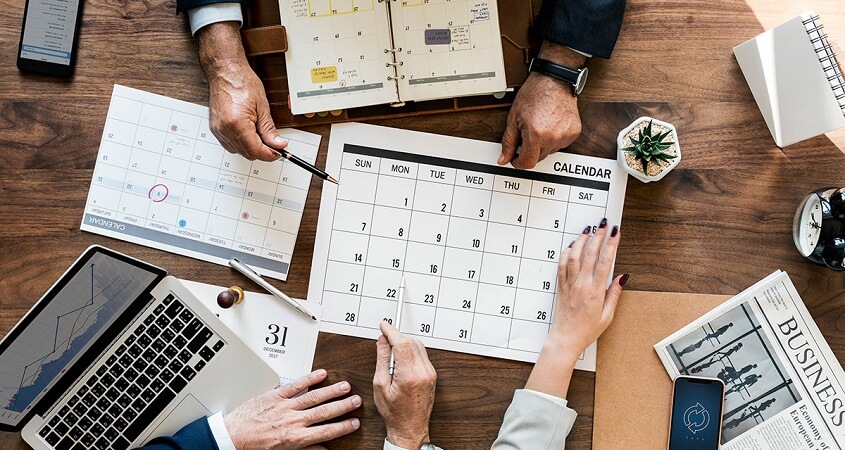 Before executing your fix of choice, you should make key employees conscious of changes that might influence their regular workflow, and set up benchmarks that will make it simple to understand if your solution is working.
Evaluate your outcome
Now comes the time of revelation: did the solution you performed solve your problem? Do your benchmarks bestow you obtained the result you desired? If so, congratulations! If not, you'll need to squeeze your solution to satisfy your problem solving intent.
https://cdn.timelo.com/wp-content/uploads/2020/08/10030313/some-easy-approaches-for-problem-solving-proficiency.jpg
450
845
Shay Michael
https://timelo.com/wp-content/uploads/2018/11/timelo-logo-300x71.png
Shay Michael
2020-08-04 04:04:44
2020-11-06 04:59:15
Some Easy Approaches for Problem Solving Proficiency