In this difficult time of the global pandemic, it is becoming a challenge for teachers to see what their students are doing and likewise for the school/college/university administrators to see how much attention teachers are giving to students. Whether classes have been conducting properly or not, proper timings, assignments are shared or not, etc., there are many concerns at the same time. In such situations, good time tracking software can be a game-changer. Learn how time tracking tools can help in the education sector.
Time Tracking Software Can Help in Education
So now we all understand that it is very difficult to manage online classes, satisfying parents and children as they are not intimate with the online education system. In this article, we will discuss how time tracking software can help in the education sector.
Time Tracking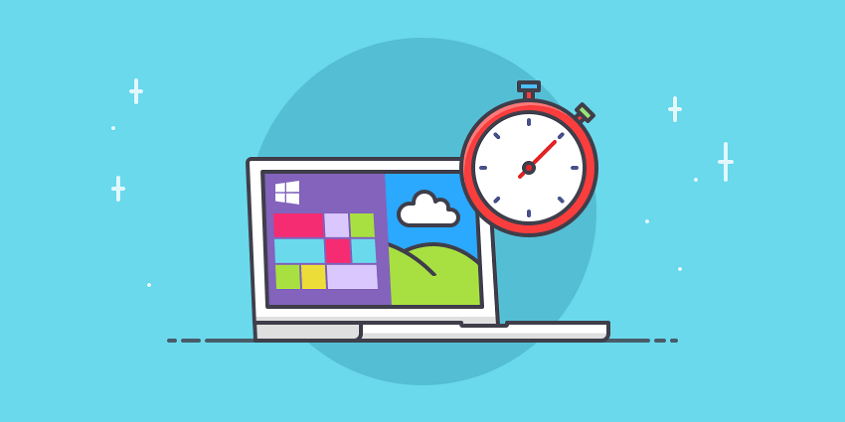 With a fitting time tracking software, university admins can learn how teachers & students are spending their time, whether or not their performance is adequate and effective. Nevertheless, examining an individual's activities manually is not a great idea as it takes more time and effort. Tracking the time of your staff can you help you to monitor productivity and performance.
Real-Time Monitoring
Real-time monitoring enables you to identify the real-time availability status of staff and students during the classes, understand an individual's workflow, and protect them from undesired behavior. Time tracking tools can readily help you to implement real-time monitoring.
Attendance Monitoring
In the educational sector, activities are usually pre-planned. With such solutions, the teacher's activities are being tracked by the administrators, while senior staff or teachers can respectively observe the students that they are regularly attending the classes or not.
Reduce Manual Process
Managing the paperwork of the entire organization is not a simple task and when an automated solution is available, you don't need to be. An employee monitoring tool can help educational institutions to automate all the processes of time and attendance recording and improve the payroll process at the highest precision.
Keep Track of Accurate Data
The educational process relies on reliable statistics and practical insight to examine working patterns and make judgments on them. A time tracking software can help to improve interpersonal relations, improves transparency, and presents a fair result for the whole staff and class.
https://cdn.timelo.com/wp-content/uploads/2021/03/05050620/how-time-tracking-software-can-help-education-sector-3.jpg
450
845
Shay Michael
https://timelo.com/wp-content/uploads/2018/11/timelo-logo-300x71.png
Shay Michael
2021-03-05 06:46:00
2021-03-05 06:46:00
How Time Tracking Software Can Help Education Sector?