Timelo is packed with great features
and works wherever you are!
Why do some of your projects fail?
See how using Timelo can help you and your team avoid these common pitfalls.
Timelo offers the necessary tools for project managers to get their job done on time and on budget.
Time Tracking and Expenses
Track time your way.
Time tracking can unlock key information about your business, but remembering to do it can be a challenge. Timelo makes it easy to track time and expenses, so you get access to critical data without driving yourself (or your team) crazy.
With Timelo you can bring time and expense tracking under one roof. Tracking expenses is as easy as snapping a pic: take a photo of your receipt, add details, and save.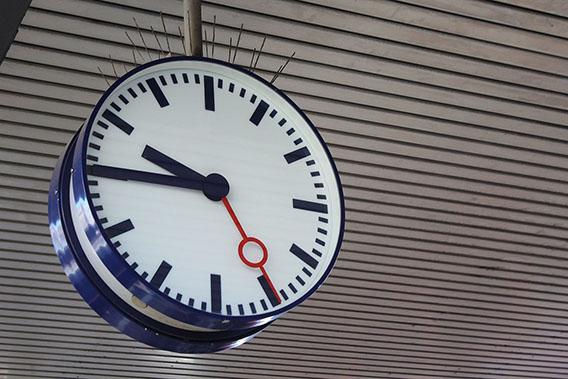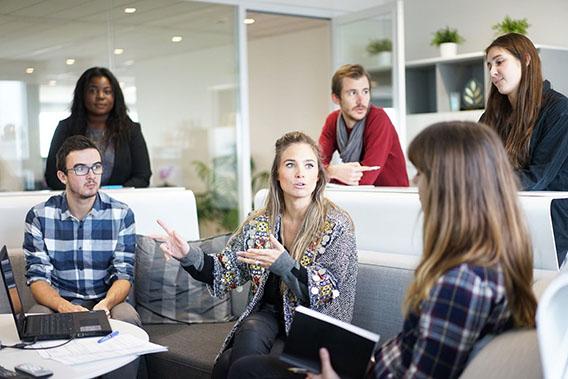 Keep track of your team's time.
Know where your team's time is going.
Timesheets provide a wealth of information that can help you manage your team more intelligently. Timelo collates this raw timesheet data into a visual summary of where your team's time is going.
Get a bird's-eye view of
your business.
Make sure your projects are profitable.
Keep your projects on track (and make sure your business is going strong) with answers to key questions, courtesy of intuitive visual reports pulled right from your timesheets.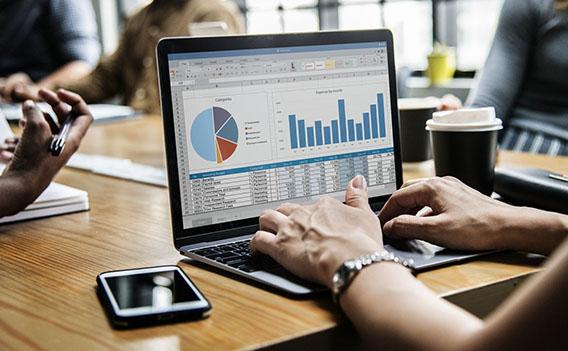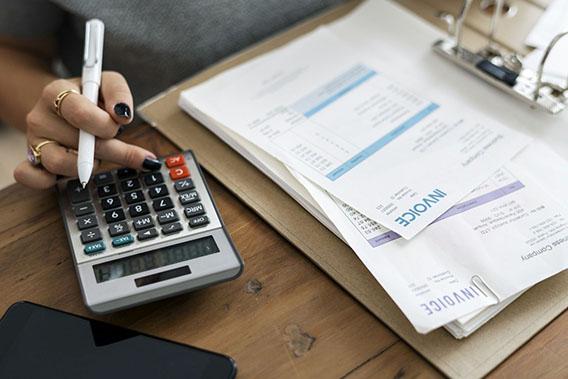 Turn your hours into invoices.
Take the pain out of getting paid.
Turn your billable time and expenses into professional invoices, send them to your clients, and get paid online. We make the process seamless, so you can focus on making clients happy.
Once subscribed, you get 24/7 support and lifetime updates.
1.15M Projects
And new ones with every minute
110.000 Users
who trust Timelo with their projects
24/7 Support
You got any issues? Get in touch!