In general, no one likes to have deadlines and what's even more dreadful is not meeting them. It's OK because after all, we are human. But sometimes missing a deadline can cost you more than those hard feelings. In this article, we will discuss the easy ways to never miss a deadline with the most effective solutions.
Never Miss a Deadline Ever
Apart from all the dangerous aspects, it is deadlines that hold us accountable and help us to prioritize things. Deadlines deter us from making promises that we can't keep and they drive us to keep driving the needle toward our aims. Deadlines are more often the main reason people get their job done.
How to Prevent Missing Deadlines?
Deadlines mostly depend on time management. Here are the few easy steps that will help you to avoid missing deadlines.
Set Realistic Deadlines
Try to make your time evaluations on actual data – this will assist to ensure that your projects are achieved on time. The best method to gather time data is time tracking. One of the best means to start time tracking is to use Timelo that is offering a 15-day free trial.
Break Down the Big Tasks
Big tasks are nothing more but a collection of smaller tasks you can assign to members of your team. You can also increase your team members' productivity by taking repeated tasks off their heads through self-regulation.
Prioritize the Task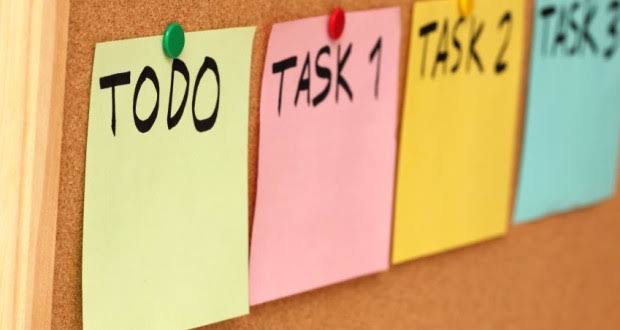 Determine what is the most significant task to get completed in a project and for the set deadline? And those that would considerably enhance your project, but you can do without them. Then, make some space in your plan and your team's workload for the contingencies that will happen in the project life-cycle.
Time management is Essential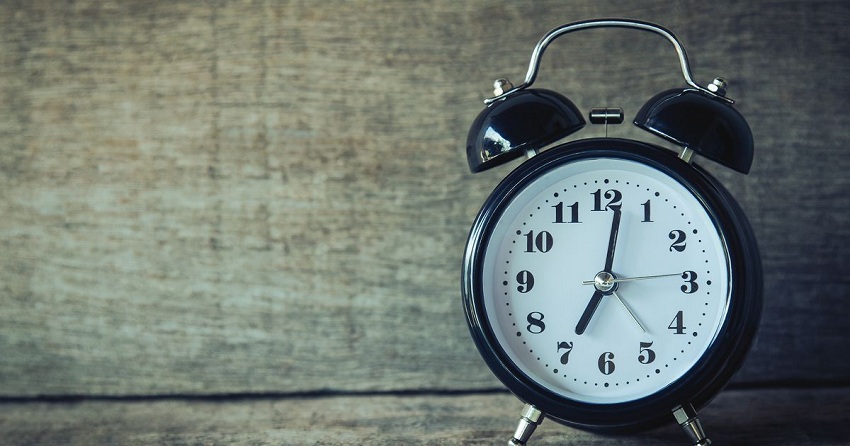 Try to make it certain every day for every team member to understand what they're accountable for and what they're working on. They need to know the scope of their task and they need to know particular duties they are responsible for. Make sure to accommodate the workload to your team members' abilities to avoid the crisis. Furthermore, train your team members to prepare their work for them to be much more fruitful.
https://cdn.timelo.com/wp-content/uploads/2019/12/10161813/simple-ways-to-never-miss-a-deadline-ever-again-5.jpg
450
845
Shay Michael
https://timelo.com/wp-content/uploads/2018/11/timelo-logo-300x71.png
Shay Michael
2019-12-05 03:45:38
2020-11-06 05:24:31
Simple Ways to Never Miss a Deadline Ever Again