Tracking the hours worked is important in businesses where the company bill their clients on an hourly basis. Luckily, we have time-tracking software that can track every second spent on a task and make billable hours. But if you have ever worked in any company or on a project that necessitates time tracking, you will admit that there some important things to avoid when tracking hours worked.
Tracking Hours Worked
Employees often forget to keep the time record, lose timesheets, and monitoring time takes additional hours out of the managers' days. Here are some things to avoid while tracking hours worked.
Track time twice
More often, employees track hours worked on paper or in Excel spreadsheets. After that, they have to shift all their notes to their respective time-tracking software. It's time-consuming, so make sure that you track time only once! Furthermore, when you copy your notes, you tend to make more mistakes.
Record time once in a month
We often get lured to do that. It seems that we will save more time if we log hours only once every two or four weeks. And yet it ends up taking more time: you have to recall everything you did each day, plus make many entries at once.
Track time in advance
Believe me, this is not a good idea either. You may consider the task will take half an hour to complete, but in reality, it takes you half a day. Don't get used to this, because you will have to re-enter your hours frequently. In case, you need to insert the time budget report, use the time estimates feature for that.
Make complex timesheet
The minimum confusion is what's necessary when you are using software for tracking time. Try to manage your task composition to 3 steps or less, avoid novel-like accounts and remarks: there's no obligation to make the whole thing look like a movie plot. If you need to fill out a dozen entries to build a task, it is time you started looking for a more user-friendly tool.
Ignore to check for missing entries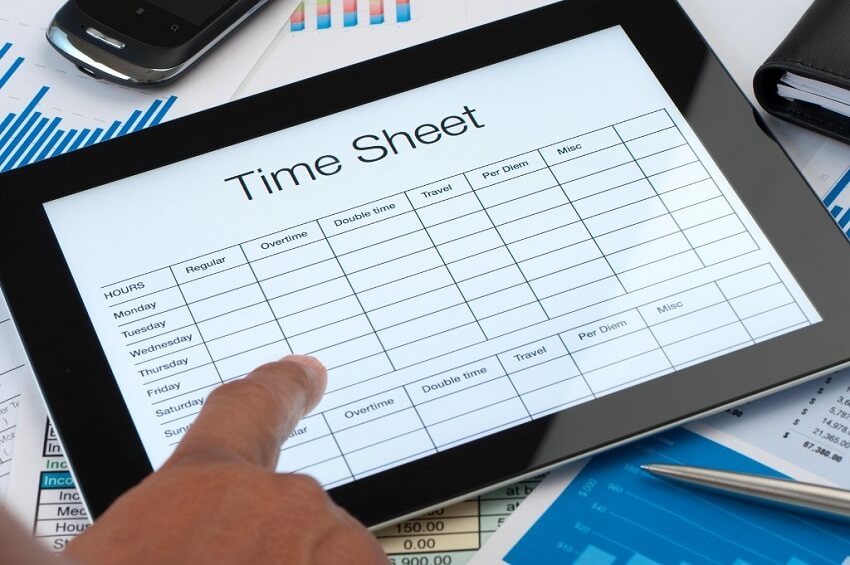 In case, you forget to log your time, don't be worried, it happens to everyone. Though, going back to your previous tasks and checking if anything is missing is a tiresome process. The solution is simple: set up automatic notifications in your time-tracking software. This will also help to improve the productivity of your employee.
Solution
The simple solution to the above-mentioned problems is to use an efficient time tracking tool that provides you the complete package in a single product. Timelo is the best answer to your questions. Its prominent features include time-tracking, expense tracking, project management, billing and invoices and much more. The best thing is, Timelo is providing a 15-day free trial.
https://cdn.timelo.com/wp-content/uploads/2019/12/10161815/things-to-avoid-when-tracking-hours-worked-1.jpg
450
845
Shay Michael
https://timelo.com/wp-content/uploads/2018/11/timelo-logo-300x71.png
Shay Michael
2019-12-10 03:18:36
2020-11-06 05:24:16
Things to Avoid When Tracking Hours Worked