Time management is the borderline separating success from failure. It describes why big businesses invest in training their employees not only to promote professional skills but practice the right time management strategies to maximize the personal productivity of employees. In this article, you will learn about the best time management strategies that always work.
Time Management Strategies
Without discussing the topic of strategies, we tend to adhere to the regular 'time management techniques' guiding us helpful but hardly realistic rules: their uncontrolled implementation drives nowhere. So here are the easy time management strategies for you.
Time Tracking
To avoid confusion and disorder, anyone with time management in mind needs metrics. Time tracking for the precision of metrics on-time spending provides insights about how adequate your time allocation is, how productive you are during the day, and how financially repaying your work time is.
Aside from saving you regretting over the time loss, time tracking draws focus on productive activities, stops multitasking, and delivers a summary of your working day in a precise timeline.
Setting Goals
Time management is impracticable without planning. Mastering to plan and prioritize builds space for critical things, which reduces stress and increases motivation by producing a sense of achievement. The planning strategy involves setting goals, determining priorities, and making the task dependencies.
Habit Building
By introducing basic habits (being punctual, exercising, avoiding sleep deprivation, eating healthy, identifying stress triggers, etc.) into everyday routine, you upgrade your time management skills to a new level. Habits when developed and cultivated tendencies to become intuitive. Therefore, building the 'right habits menu' enables you with skills to achieve success in the long-term perspective.
Try Helping Tools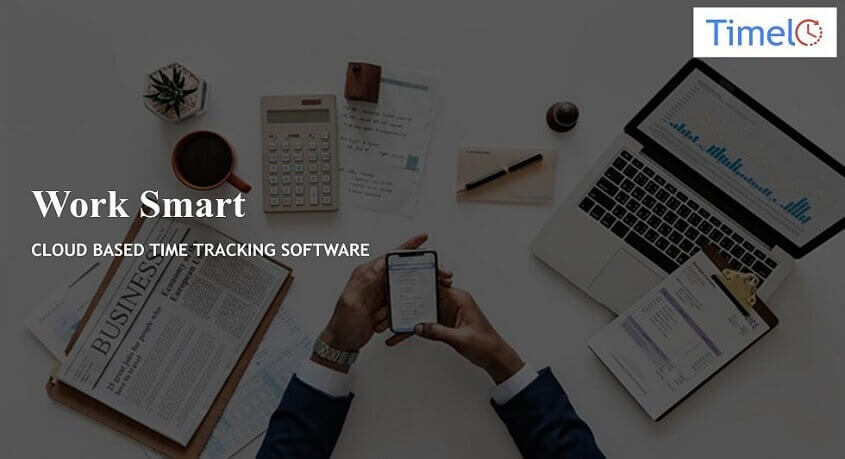 We investigated supporting software that assured to enhance time management skills to get tools for this article. Our goal was to find the software that best track work hours to bill for them, promote goal setting, and support in developing healthy habits.
We checked that our recommendations would apply to work-related tasks and, thus, could support the idea of work-life balance. After keeping every perspective in mind, we recommend Timelo, a time tracking software that is a complete package for businesses and freelancers.
https://cdn.timelo.com/wp-content/uploads/2020/07/10155537/what-time-management-strategies-always-work-1.jpg
450
845
Shay Michael
https://timelo.com/wp-content/uploads/2018/11/timelo-logo-300x71.png
Shay Michael
2020-07-28 04:39:34
2020-11-06 04:59:28
What Time Management Strategies Always Work?